This is a direct reproduction of the original content of ALL HANDS magazine.
©All Hands Magazine, Inc. All rights reserved. Reproduction by permission only.
Navigate through the "pages" by clicking on the page numbers, next or back links at the bottom of your screen or by clicking the links in the Table of Contents.
SMALL CRAFT: Big Job in Vietnam (cont'd)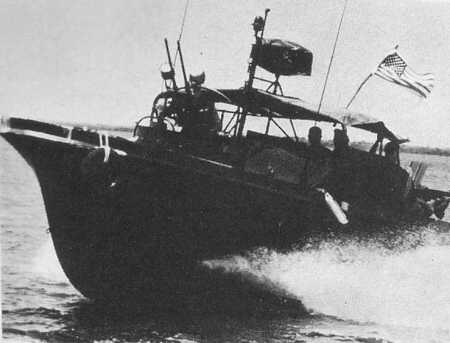 USN Patrol Boats, River (PBR) are made of fiber glass and are guided by twin jets of water. In motion, they draw as little as nine inches.
USN Patrol Air Cushion Vehicle (PACV) is newcomer to Vietnam. It not only moves over the water but also can travel across land areas.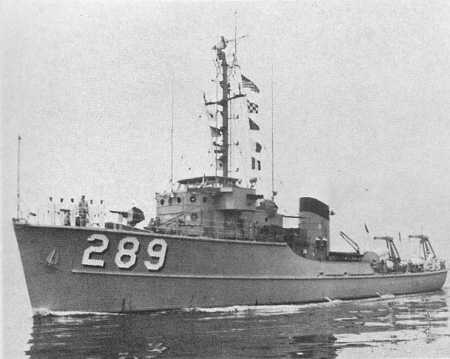 Coastal minesweepers (MSC) play a new role in Vietnam. They are used in Market Time patrols which intercept VC men and supplies.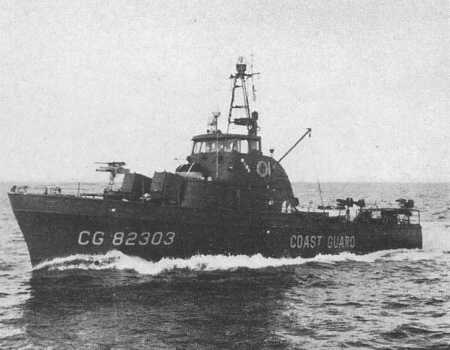 U.S. Coast Guard cutters (26 are now patrolling Vietnamese waters) are painted Navy gray to reduce reflection. They are USCG-manned.
Page 14