This is a direct reproduction of the original content of ALL HANDS magazine.

Navigate through the "pages" by clicking on the page numbers, next or back links at the bottom of your screen or by clicking the links in the Table of Contents.
SMALL CRAFT: Big Job in Vietnam (cont'd)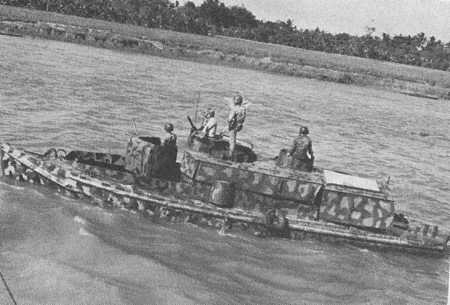 Vietnamese Navy ST CAW/FOM has V-shaped hull to help make it resistant to mines. These patrol boats usually carry crews of eight to 10.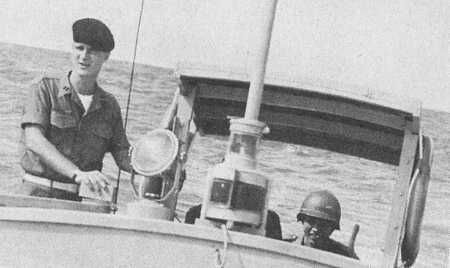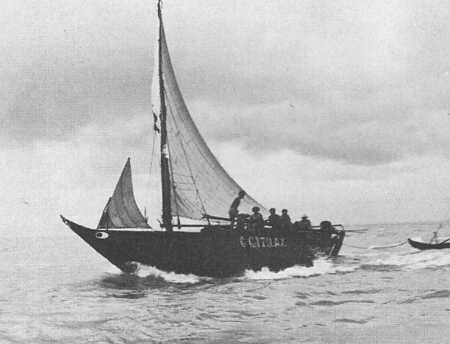 Friend or enemy? Except for registration numbers required by the So. Vietnamese government, junks of fishing or cargo fleet look alike.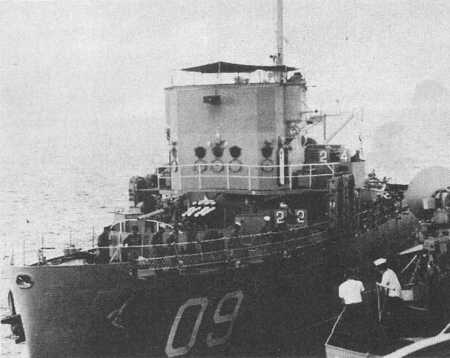 Gun boat (MSF), a member of South Vietnam's blue-water Navy. Such boats are typical of deep water boats which patrol coastline.
Page 17