This is a direct reproduction of the original content of ALL HANDS magazine.
©All Hands Magazine, Inc. All rights reserved. Reproduction by permission only.
Navigate through the "pages" by clicking on the page numbers, next or back links at the bottom of your screen or by clicking the links in the Table of Contents.
It's 10 in a Row for Fremont
AS FAR AS anyone aboard uss Fremont knows, only one U.S. Navy ship has ever won 10 straight amphibious assault awards, and that's a 23-year-old attack transport -named uss Fremont (APA 44). Now, she's going for 11.
Fremont is a top performer in her field because her crew members-every one of them-want it that way. They're proud of their record; they're determined, dedicated, and good.
Not content with doing merely what is required of them, the entire crew competes, by division, rating and individual, to see who can do the best job in the least time, on the winches, the bridge, the hatches, the phones and the boats.
Stewards, storekeepers and yeomen join boatswain's mates and enginemen in manning hatches and winches, and launching and operating the ship's 21 landing craft. Everyone is involved.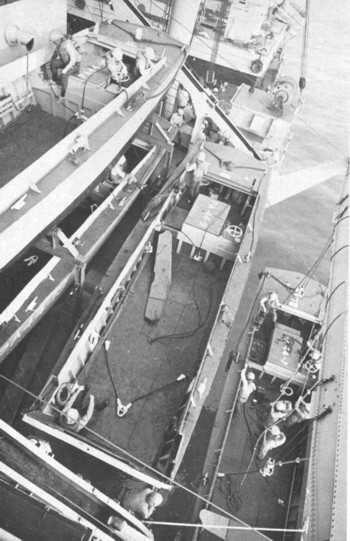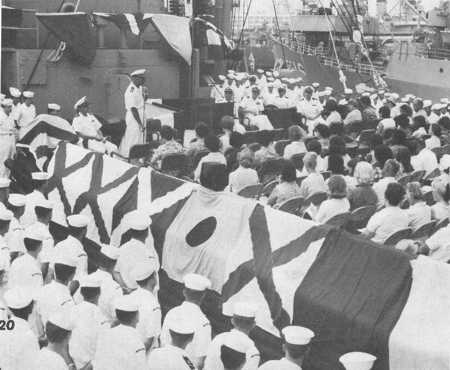 Page 19